In any case,
only one way

mine
There are three ways of doing things, the good, the bad & the ugly.
my way

.
Façonnier guarantees you 100% French manufacturing, jewelry in limited series only, and the possibility of creating the jewel of your dreams.
Another way of shaping the world
Façonnier comes from a century-old French jewelry workshop. After a century of experience serving others, we'd like to share this knowledge of excellence with you! Combining tradition with modernity, Façonnier has embarked on a vast program to modernize its facilities and offer you jewels that combine the most avant-garde techniques with traditional know-how. This is where the challenge comes into its own. With you, we will continue to make the heart of our workshop beat through Façonnier.
The history of our workshops
The story of our workshop began in 1907, when Louis Elysée Filet set up his workshops in Valence, Drôme (France). The French family business becomes a benchmark for jewelry professionals. January 2018 sees a new page written in its history with the takeover by a young entrepreneur giving a new dynamic to the workshops. Since 1907, four generations have succeeded one another in developing our factory's know-how of excellence, including lost-wax casting, gem-setting, stamping and flat-cutting. Fully integrated, our workshops ensure the worldwide renown of French manufacturing. In this new chapter of history that we are about to write together, it is our duty not to forget any of the strong values that have animated the company for over a hundred years. French we are, French we will remain. All our production is carried out in our workshop in France, a local presence and a know-how recognized by the following labels Living Heritage Company and Joaillerie de France.
Our development is intended to be sustainable, with the implementation of an ambitious socially responsible policy. This commitment has been rewarded by the award of the RJC (Responsible Jewelry Council) label, which promotes the implementation of best practices in the jewelry industry. As part of this commitment, all our creations use only recycled gold. The sourcing of our diamonds is fully covered by the Kimberley Process. Our teams benefit from optimum working conditions and career development plans in keeping with their personal lives.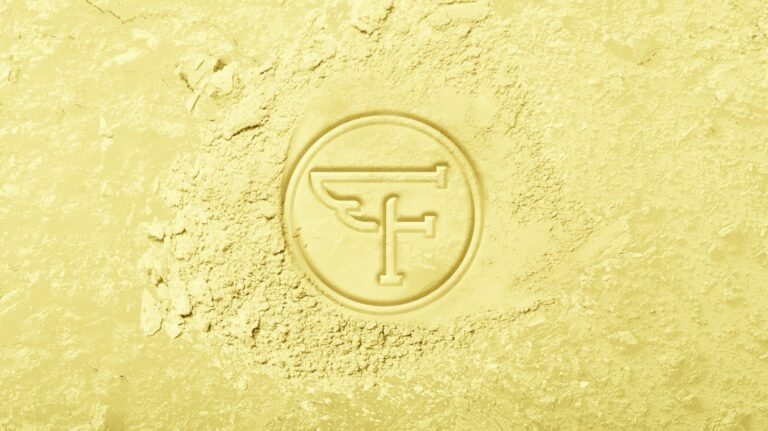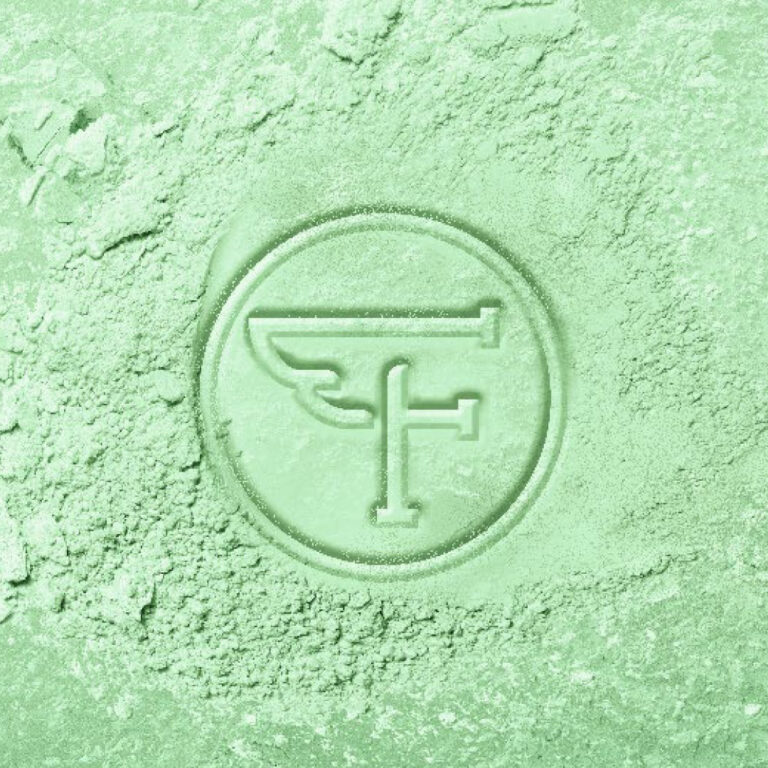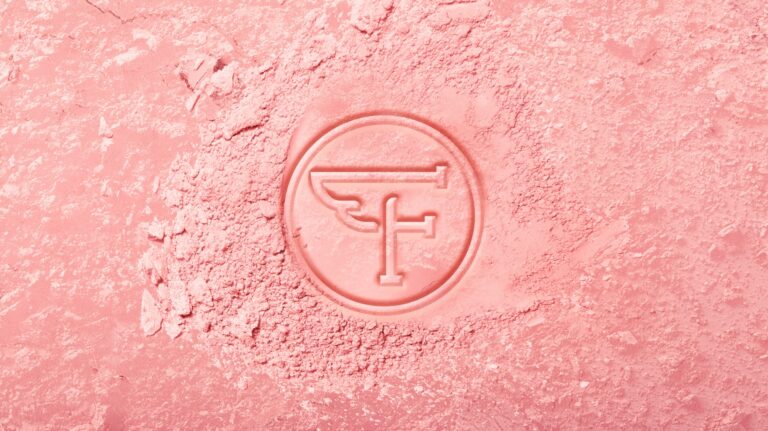 Our way of

shaping the world
At Façonnier, we have chosen to offer you only limited edition collections. This choice ensures exclusivity and a low chance of finding a friend with the same jewel!
Our commitments for the limited series:
A pre-defined production quantity.

Each piece of jewelry will be identifiable and unique thanks to an engraving indicating its production number.

No reproduction once the maximum print run has been reached
Collections that leave you with an indelible impression can then be combined with a different type of gold and stone. All our jewelry in stock is guaranteed delivery within 4 working days in mainland France and 1 week worldwide. If the jewelry is not in stock, please allow 3 weeks for manufacturing.
If you can't find what you're looking for in our collections, don't worry, our workshop's expertise means we can offer your a custom-made 100% service online. We can create the jewel of your dreams! Or transform a piece of jewelry handed down from generation to generation. To find out more, go to made-to-measure